What I miss most about the world of today's adver­tising is the eye-catching, thought provoking Head­lines of the Golden Age.
I guess, Volk­swagen started a lot of it with one word, Lemon.
I am enclosing some ads here that I feel are exam­ples of what seems to be missing. My ego won't allow me to tell you who wrote these ads but I will acknowl­edge the Art Direc­tors and Photog­ra­phers who played a big part in helping me create them.
Agency: McCann Erickson (San Francisco)
1 Del Monte — Art Director: Jon Hyde; Photog­ra­pher: Ed Zak
2 YOSEMITE — Art director: Jon Hyde, Photog­ra­pher: John Muir
3 AIRPORT HILTON — Art Director: Jerry Leon­hart; Illus­trator: Chris Corey
4 SKIING AT YOSEMITE — Art Director: Jon Hyde; Illus­trator: Larry Duke
5 McNevin Cadillac — Art Director: Bruce Campbell
6 THINK. DON'T DRINK. — Art Director: Jon Hyde
Another quick tale:
I once did a B.A.R.T. poster for Master­Card and the head­line said;
Bay Area Rapid Transaction.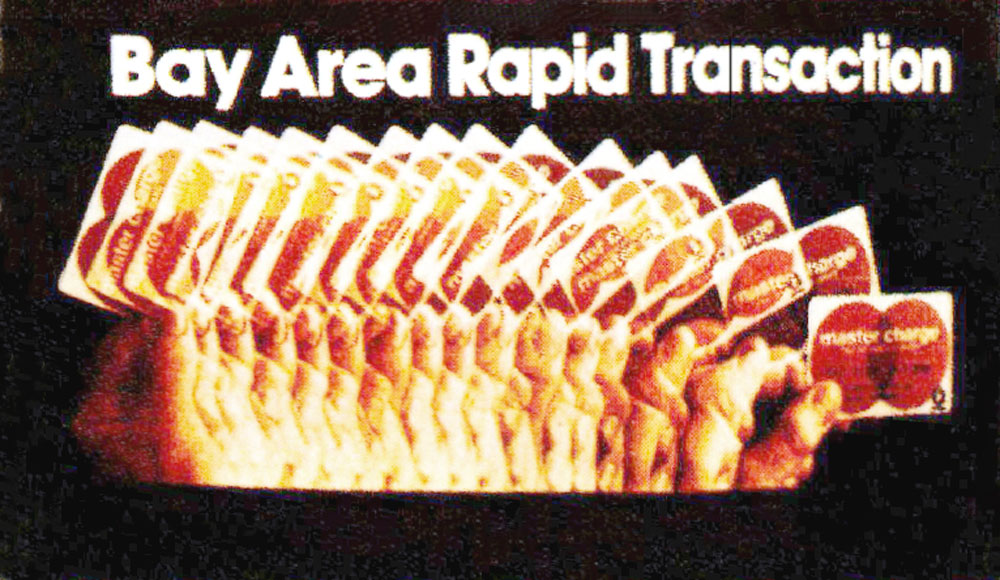 Adver­tiser: Master­Charge – San Francisco
Adver­tising Mgr.: Rick Wynne
Agency: Foote, Cone & Belding / Honig – San Francisco
Art Director: Kris English
It took up a wall in the BART stations. It won an Award so I asked photog­ra­pher Ed Zak for a copy of the poster. In typical Ed Zak style he said he would have to charge me $25. to make a copy. Zak was one of a kind.
Oh yeah…sure…put that photo in.
It's the first one I've liked in about 20 years.
Todd Miller